On Sunday, July, 1, 2018, Ray Villafane is opening up his studio in Carefree to 20 AZ Haunters.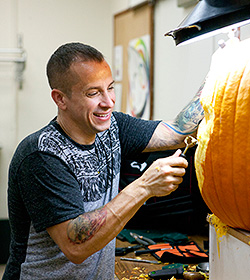 Ray has done this twice before and he and his wife Tammi are always gracious hosts.
Ray has many stories to share about his journey and his work - not to mention you get to see all the cool stuff in his shop!
RSVP HERE